Yeelight Light Pro 320 ceiling lamp
The Yeelight Light Pro 320 ceiling lamp can be a perfect addition to any arrangement. It generates eye-friendly light with a CRI Ra95 rating. You can also freely adjust the brightness and color temperature of the lighting. The lamp is compatible with Apple HomeKit, Google Assistant and Amazon Alexa, and it is also possible to control it with the Yeelight app, remote control or Smart Dimmer switch. What's more, the product is extremely easy to install and clean.
Optimal lighting
Ensure optimal lighting. The Yeelight Light Pro 320 lamp is equipped with high-quality LED beads, so it generates eye-safe light that does not glare or flicker. The solution used also ensures efficient heat dissipation and long product life. Moreover, the device is distinguished by a high color rendering index (CRI) of Ra95. This means that objects viewed in its light look as they do in natural lighting and delight with beautiful colors.
Customize the light to suit your needs
Create the right atmosphere for any occasion and enjoy optimal lighting. The Yeelight Light Pro 320 allows you to adjust the light's brightness from 0.01% to 100% and its color temperature from 2700-6500K. So you can easily adjust it to your needs! Bright, cold lighting promotes concentration – it will work well at work or while studying. Warm, soft light will help you relax after a long, challenging day.
Cozy Moonlight mode
Gentle moonlight in your bedroom? Now it's possible! The Yeelight Light Pro 320 ceiling lamp offers a special Cozy Moonlight mode, so it can generate subtle light with a very low brightness level. Such lighting is extremely sight-friendly, does not tire the eyes, promotes relaxation and makes it easier to fall asleep. If you don't like going to bed in total darkness, this will be the perfect option for you!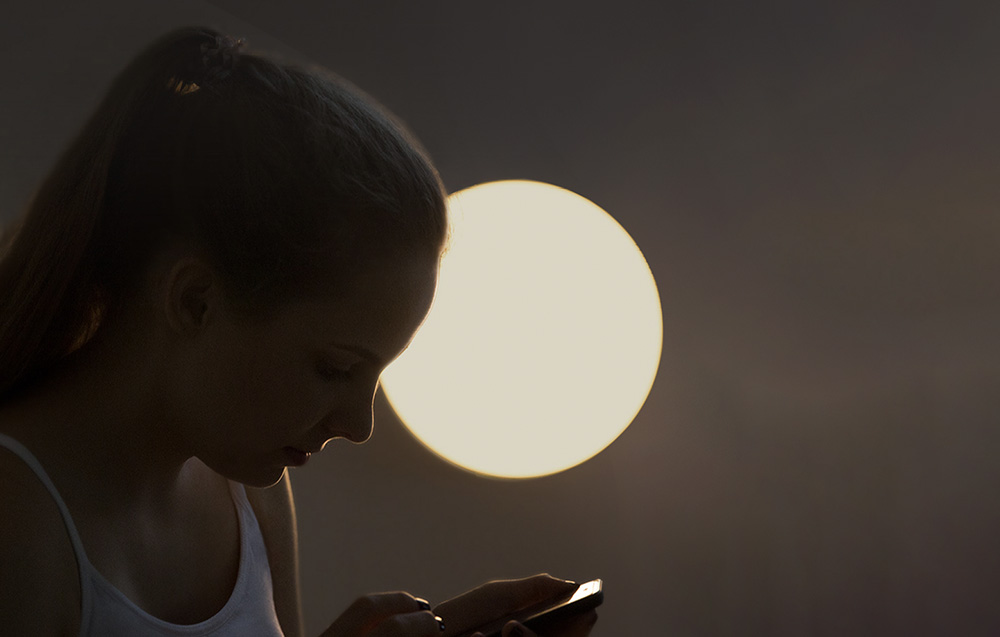 Multiple control options
Control your lamp in a variety of ways. For example, you can control the light from the Yeelight app. Using it, you can not only turn the light on or off, but also adjust the brightness, create a schedule or set a timer. The product is also compatible with Apple HomeKit, Amazon Alexa and Google Assistant. This means you can add it to the platform you use, and even operate it using voice commands! Smart switches and a remote control are also available.
Perfectly thought-out design
Mounting the Yeelight Light Pro 320 ceiling light will not cause you any problems. The specially designed mounting means that it will only take you a moment! The device is also distinguished by an extremely airtight design, which means that insects and dust will not get inside. This makes cleaning the lamp much easier – just wipe it with a cloth.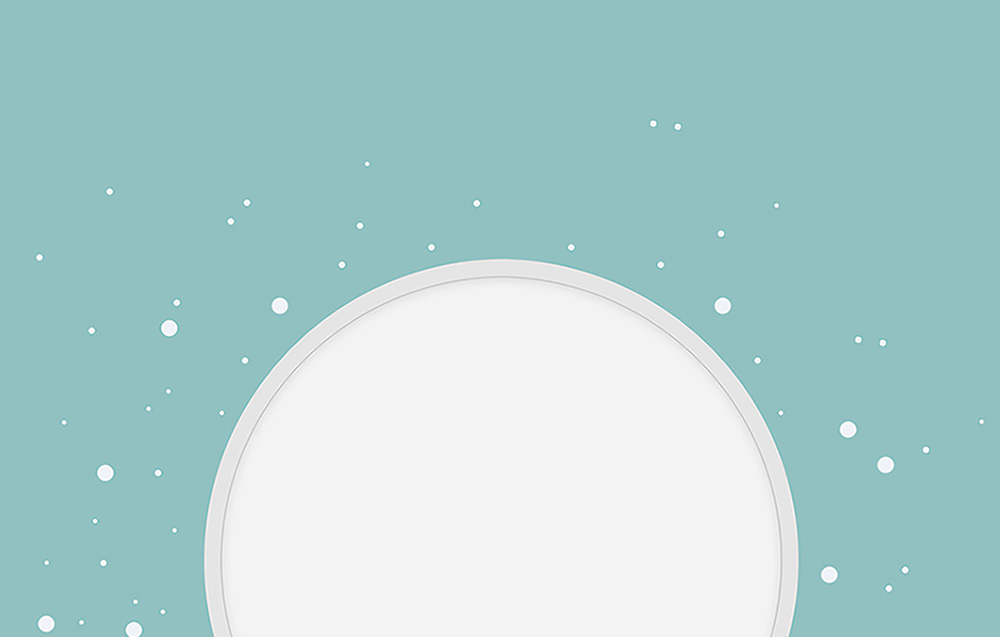 Modern design
The Yeelight Light Pro 320 lamp impresses not only with its functionality, but also with its stylish, modern design. The metal frame gives it an interesting, elegant character – the device will perfectly complement any arrangement. With a diameter of 320mm, the product is ideal for rooms of up to 20m2. Moreover, there are 2 color versions of the lamp – black and white. Choose the right one for you!
Specification
| | |
| --- | --- |
| Brand | Yeelight |
| Name | Yeelight LED Ceiling Light Pro C320 |
| Model | YLXD76YL |
| Color | White |
| Color temperature | 2700-6500K |
| Luminous flux | 2400 @ 4300K |
| CRI | Ra95 |
| Nominal input current | 220-240V ~50/60Hz |
| Rated power | 23W (48 x 1W / LED module) |
| Operating humidity | 0-85% RH |
| Diameter | 320mm |
| Recommended area of the room | Up to 20m2 |
| Supported systems | Android 4.4 and above, iOS 9.0 and above |
| App support | Yeelight |
| Compatibility | Apple HomeKit, Google Assistant, Amazon Alexa |