Laxihub M1-TY IP Camera Tuya
The Laxihub M1-TY camera provides excellent 1080p video quality, and can intelligently detect motion and audio. It supports 2-way audio and is compatible with Google Assistant and Amazon Alexa. It also offers an automatic Geo-fencing privacy mode. It supports SD cards up to 128GB, as well as Arenti Cloud service. It can record video up to 60 seconds in length when sound / motion detected, and is conveniently operated by the Arenti or Tuya Smart app. When you buy the camera, you also get a free 3-month trial of AWS Amazon cloud recording storage.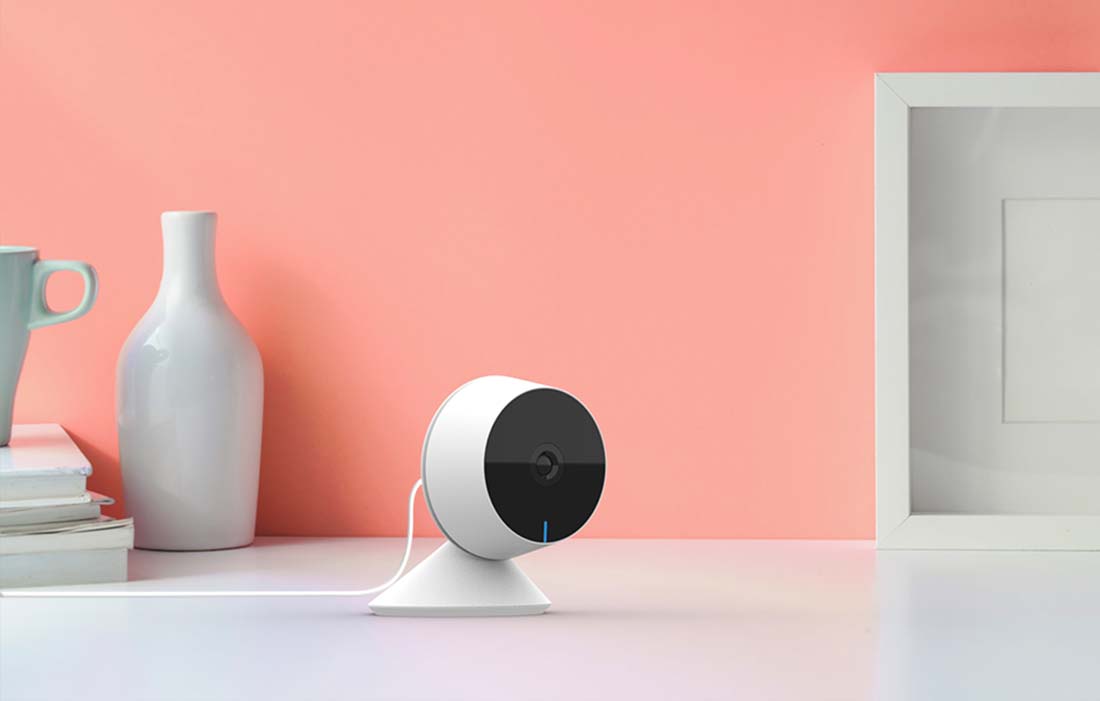 Excellent day and night image quality
Keep an eye on everything at any time of day or night. The M1-TY camera is equipped with a 105° wide-angle lens and provides detailed, clear 1080p/25FPS images. It is also perfect for use after dark. It offers enhanced Night Vision with a range of up to 10m. So you can easily check what your pet or your child is doing at any time and find out if everything is okay at home.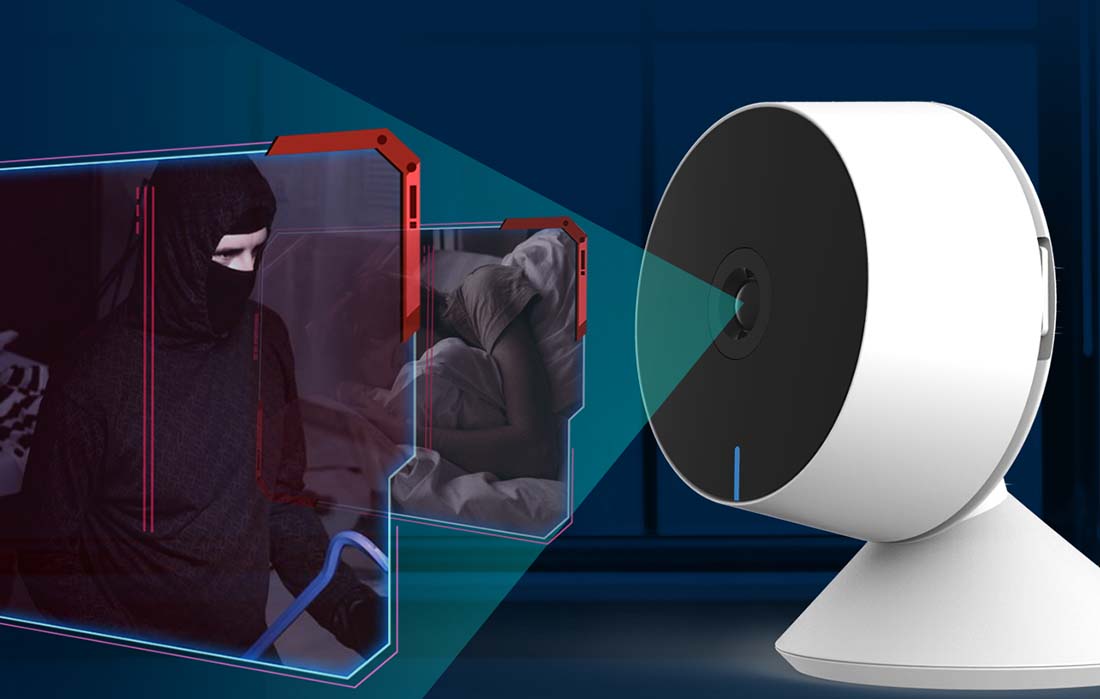 Sound and motion detection
The device is equipped with advanced motion and sound detection algorithms. It also has a built-in audio sensor. Thanks to this, it can immediately send you a notification if it detects any unusual movement or sound, such as a baby crying. You also don't have to worry about the camera alerting you every time a bird or small animal is near it, for example. You can adjust the detection sensitivity, so you can avoid false notifications.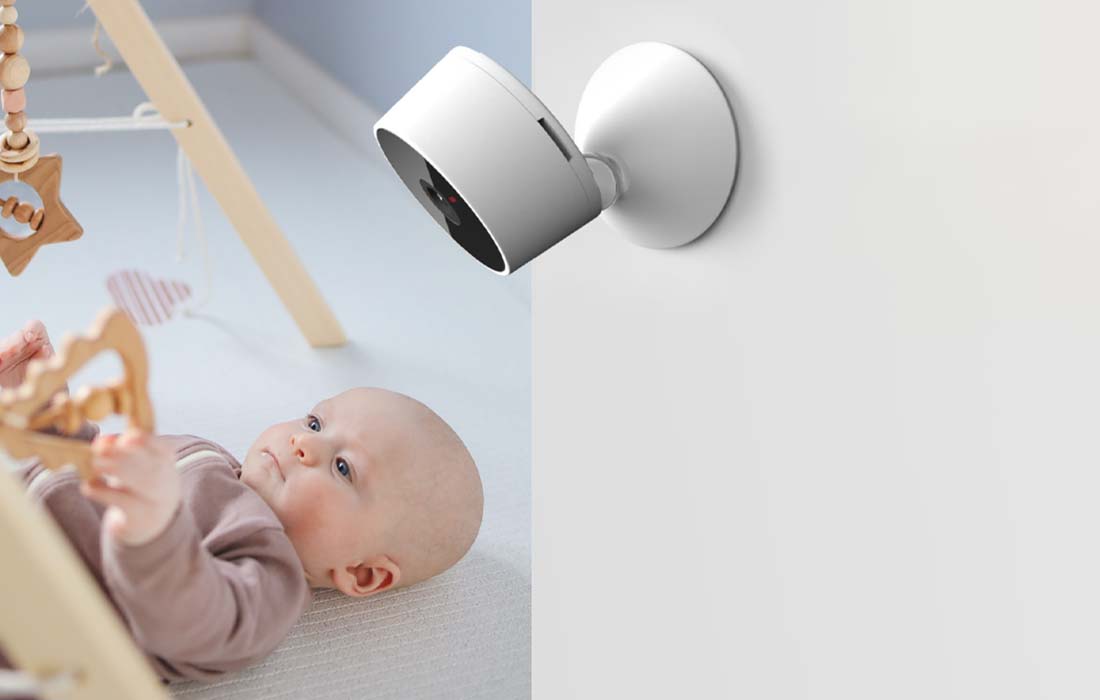 Some storage options for recorded material
Unlike most cameras on the market, the Laxihub M1-TY lets you record long clips of up to 60 seconds when sound or motion is detected. It is compatible with SD cards with a maximum capacity of 128GB. You can also take advantage of a 3-month free trial of the Arenti Cloud service, which lets you store footage from the last 72 hours in Amazon's AWS cloud. You can also play back the stored footage at any time. You can also export video from SD card in MP4 format.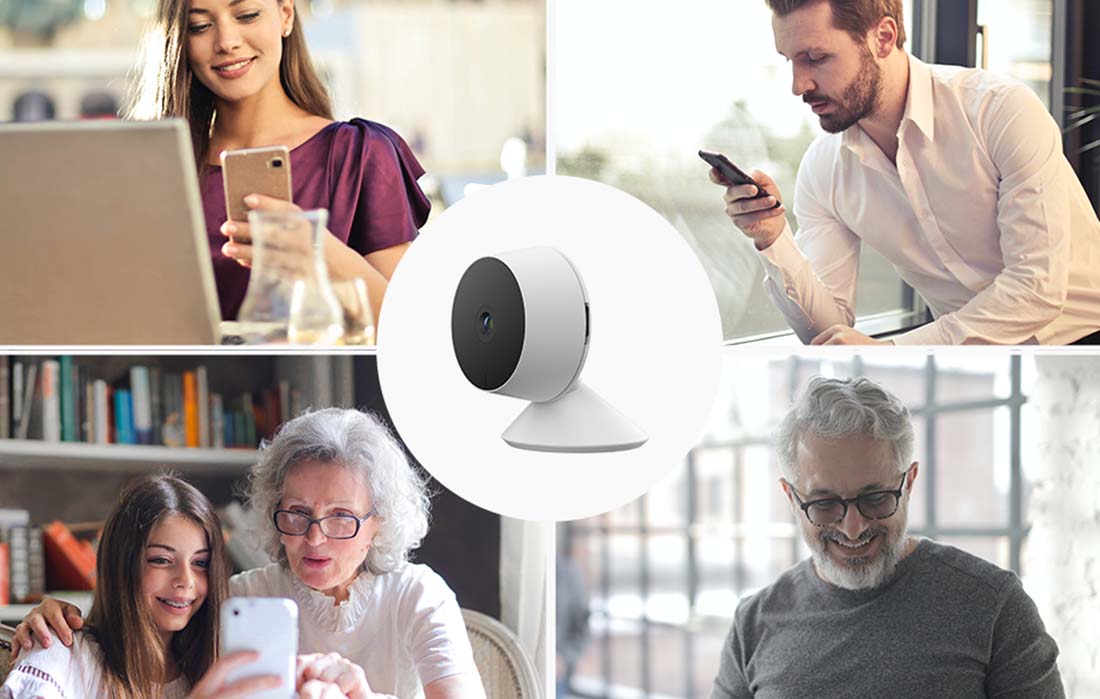 Convenient operation with app
It doesn't matter if you have one Laxihub M1-TY camera or if you own more. With the Arenti app you can conveniently operate them all! Now you can easily adjust settings or check the camera view. You can also share your devices with other family members or friends. This way they too can check if there is anything disturbing going on at home or see what your pet is doing.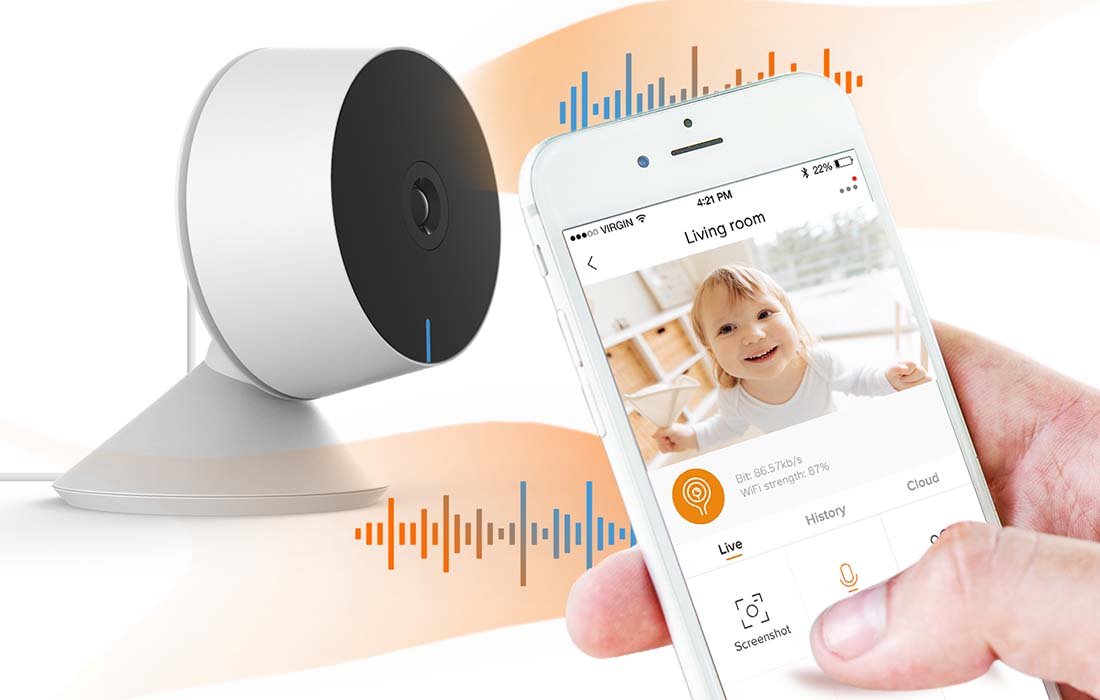 Voice control capability
M1-TY is compatible with Google Assistant and Amazon Alexa, which means you can control it with simple voice commands. With just a few words, you can preview the camera on your smartphone or tablet and see, for example, what your child is doing while you cook dinner or are at work. The device also supports 2-way audio and provides great sound quality, so you can use it to conveniently talk to your loved ones when you are not at home.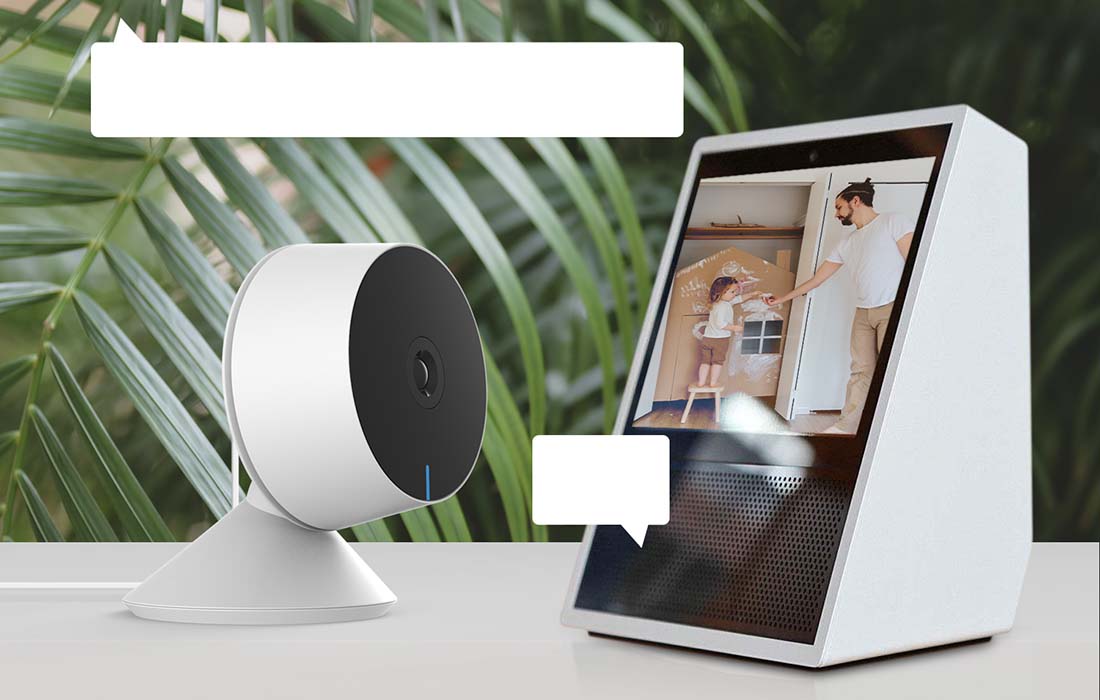 For your privacy
Using the M1-TY camera, you can also take care of your privacy. This is possible thanks to 3 functions of the device. You can put the camera to sleep by simply pressing one button. You can also create work schedules for the camera. This way you can easily make it automatically turn on at a specified time, for example, when you leave for work and turn off when you return home. The camera also supports Geo-fencing privacy mode.
Specification
Brand
Laxihub
Model
M1-TY
Sensor
1 / 2.9" CMOS
Minimum brightness
Color: 0.01Lux @ F1.2;
Black and white: 0.001Lux @ F1.2;
Resolution
2MP
Lens
3.6mm F2.0
Shutter
1 / 25~1 / 100,000 per second
Infrared
high power LED with ICR
IR distance
Up to 10m
Compression
H.264
Bitrate
32Kbps-2Mbps
Max. resolution
1920×1080
Framerate
1-25FPS
Image settings
HD / SD support, rollover support
File storage
SD card (max. 128GB)
Audio
2-way
Protocols
HTTP, DHCP, DNS, RTSP
Wi-Fi standard
IEEE 802.11 b/g/n
Frequency
2.4GHz-2.4835GHz
Bandwidth
20/40MHz
Wi-Fi encryption
WPA-PSK / WPA2-PSK
Security
AES128
Working temperature
-20-55°C
Voltage
DC 5V 1A
Power consumption
2.5W max.
Dimensions
60x72x78mm
Input voltage
100-240Vac
Input frequency
50-60Hz
Output voltage
+5Vdc
Output current
1A
Output power
5W
Efficiency
73.62%
No-load consumption
<0.1W
App
Arenti, Tuya Smart
Compatibility
Google Assistant, Amazon Alexa