EcoFlow Delta 2 Max portable power station
Looking for an innovative power source? The EcoFlow Delta 2 Max is the new standard among rechargeable power generators. It stands out with a capacity of 2048 Wh, which can be expanded to 6144 Wh. It guarantees performance at the highest level, and what's more, it will provide power anywhere and in any situation, even during a grid failure. The device uses X-Boost technology, which means it can power equipment up to 3,100 watts. The Delta 2 Max is also equipped with the highest quality LFP batteries, ensuring the longest possible life. With EcoFlow, you'll be prepared for any situation!
Latest technology
Compared to standard generators, the Delta 2 Max can be powered by two 400-watt panels or four 220-watt panels. This is a fully environmentally safe solution. What's more, it won't produce dangerous gases, which means you can easily use it indoors. The Delta 2 Max is distinguished by its compatibility with all EcoFlow devices, so you can create your own home ecosystem.
Fast and reliable charging, thanks to X-Stream
The EcoFlow generator is distinguished by its large capacity of 2048 Wh, which can be expanded to 6144 Wh. This makes it so that you don't have to worry about running out of power to power your important devices. What's more, the Delta 2 Max charges safely and quickly from 0 to 80% in just 53 minutes, thanks to X-Stream technology. You can also use fast solar charging to renew its power, which will allow you to recover from 0 to 100% in just 2-3 hours!
Power for home appliances
Worried about the generator not being able to power your appliances? With EcoFlow this problem will disappear! The Delta 2 Max will power 99% of appliances (up to 13 at a time) with an output power of up to 2,400 watts. What's more, thanks to X-Boost technology, it will also be able to power some appliances up to 3100 watts. This makes the Delta 2 Max will be able to provide power to appliances such as welders, water heaters, hair dryers, refrigerators and much more!
Top quality battery
The Delta 2 Max was created with long and comfortable use in mind, so it uses the highest quality LFP batteries. They provide the longest possible service life. The EcoFlow generator shows up to 3000 cycles of life before reaching 80% capacity. This makes this device provide you with reliable power for up to 10 years with daily use.
Emergency power supplies
What about in emergency situations that can't be predicted? With Delta 2 Max you will be prepared for them! In the event of a power outage, the power station automatically switches to battery power mode in less than 30 ms. What's more, it provides stable power for up to 13 devices at the same time, so you won't have to interrupt your work or time spent together with your family.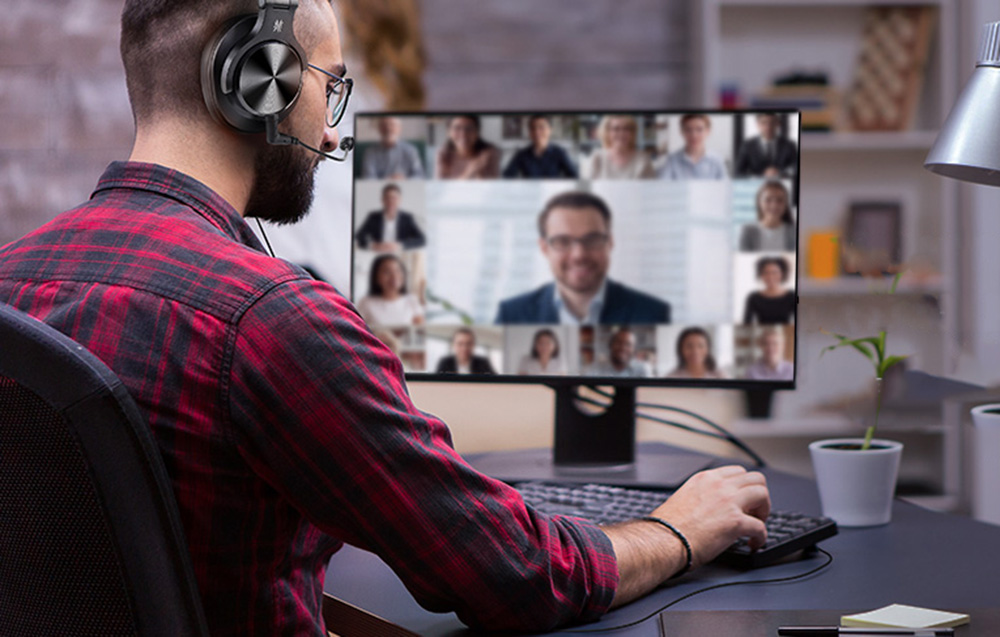 Security
To ensure complete safety of use, the EcoFlow Delta 2 Max power station is made of safe and durable materials. What's more, it is distinguished by its sturdy and one-piece construction, which is resistant to strong impacts and falls. Its housing exhibits the highest class of fire resistance. In addition, each port has been reinforced to provide greater resistance to wear and tear, and the cables are copper-plated and wrapped in polymer for better cooling and durability.
Easy control
Don't be afraid of complicated operation either. The Delta 2 Max uses smart control via an app via Wi-Fi or Bluetooth function. Just download it to your phone! With its help, you will be able to individualize the management of energy consumption, easily set the emergency power supply or adjust the speed of AC charging, while adjusting the volume of the device's operation. With the EcoFlow app, you can save money on energy charges!
Comfort of use
Delta 2 Max is not only a practical device, but also comfortable to use. Its transportation will not cause you any problems, as it weighs 23 kg, which makes it 30% lighter than a standard power station. You also don't have to worry about nuisance noise, as the device emits no more than 30 dB – that's half the sound of a fan on. With EcoFlow, you can enjoy your home energy source!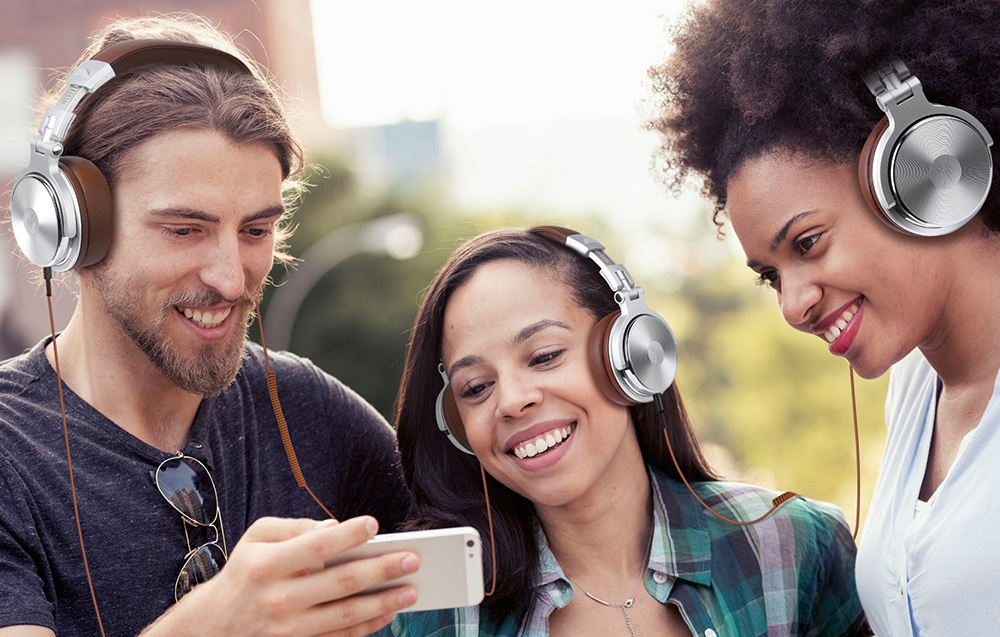 Included
AC charging cable
Car charging cable
User manual
Warranty card
| | |
| --- | --- |
| Producer | EcoFlow |
| Model | Delta 2 Max |
| Capacity | 2048 Wh (expandable to 6144 Wh) |
| AC input port | X-Stream 2300W, 10A |
| AC output port | 4 outlets, 2400W (4800W increase), X-Boost 3100W |
| DC output port | 2 × USB-A / 2 × USB-A fast charging / 2 × USB-C (100W) / 1 × car power outlet / 2 × DC5521 |
| Solar energy | Max. 1000 watts, 11 V-60 V, max. 15 A; 500 watts per port |
| Rechargeable battery | LFP chemical composition |
| Number of charging cycles | 3000 cycles to >80% capacity |
| Connection | Wi-Fi, Bluetooth |
| Dimensions | 49.7×24.2×30.5 cm |
| Weight | 23 kg |